Yes. Data can be manually entered from the Activity Log page.
Existing entries can be modified by clicking on the pencil to edit.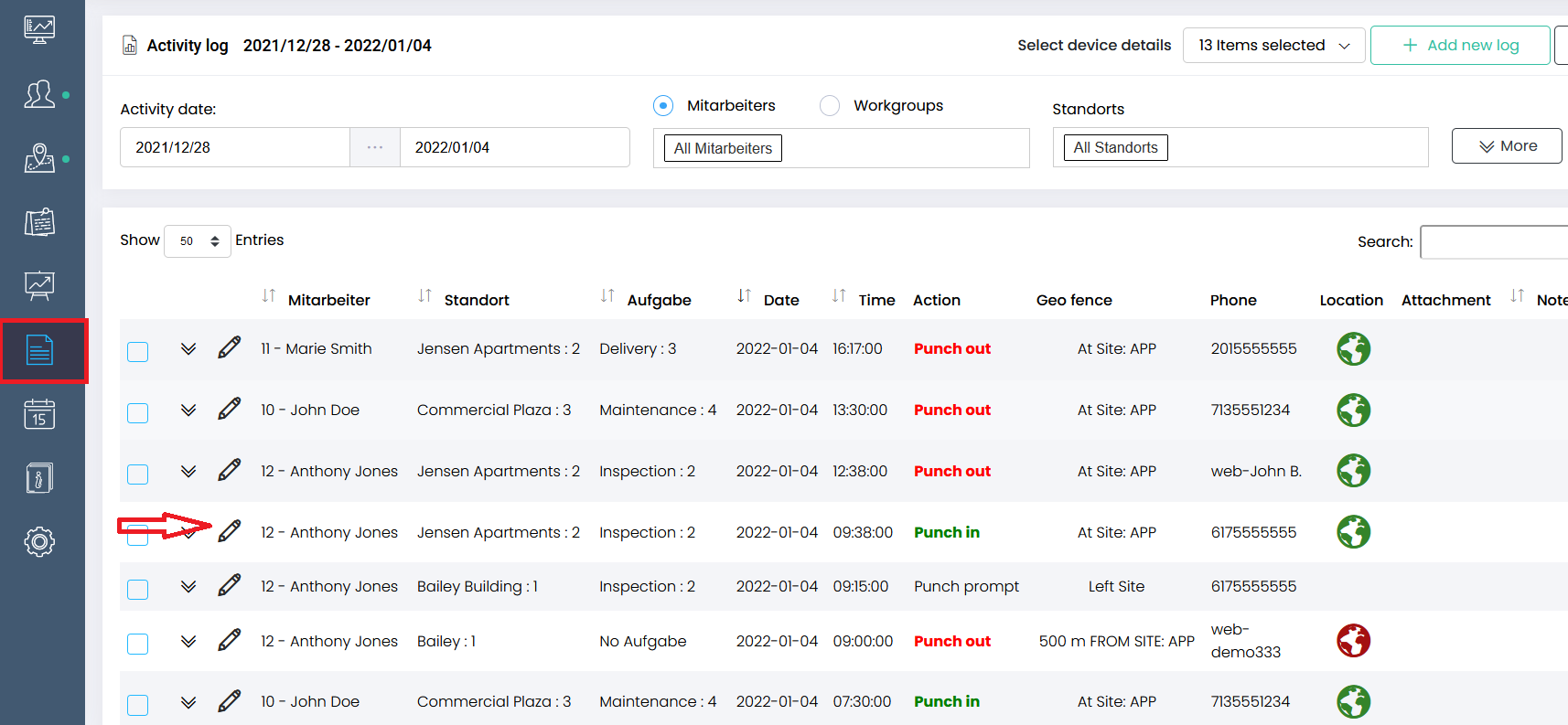 The type of action is worth noting, and the time is usually the most common change that is modified, due to workers forgetting to punch in or out.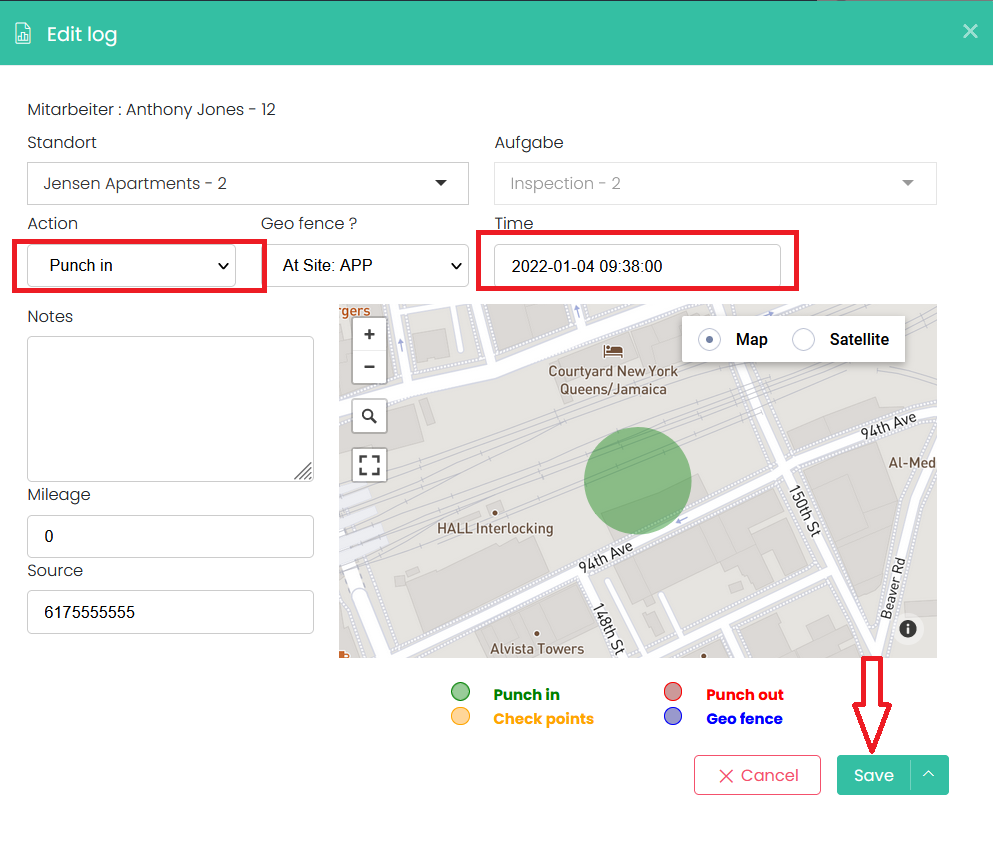 To create a whole new entry in the Activity Log, due to a worker completely forgetting to punch in or out at all, you simply click on "Add New Log".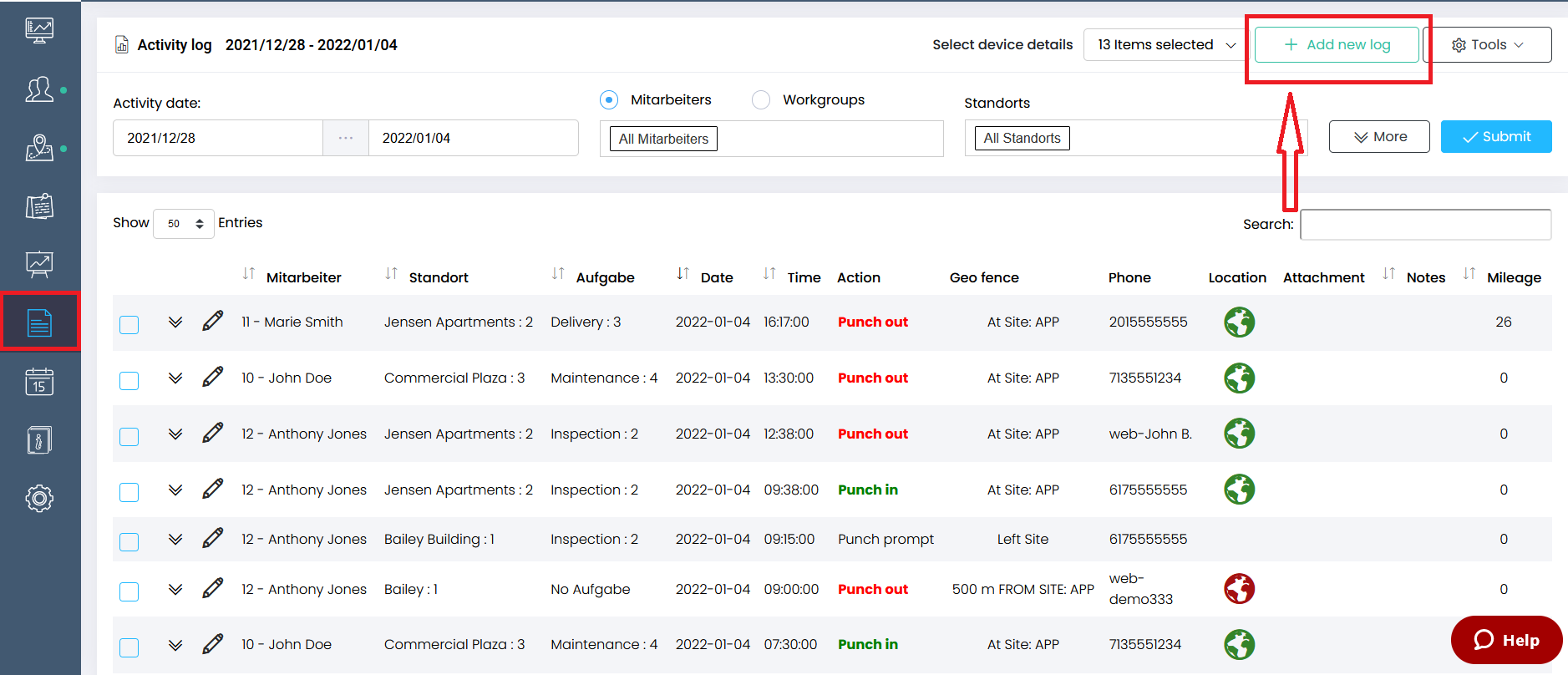 Now, you can enter the punch details. Select the worker in question and the workplace. Then if it was a punch in or out and the date and time. Then click on "Save Log" when done.