Yes. This can be configured.
Navigate to Settings > Punch Settings and select manual next to Travel and Mileage.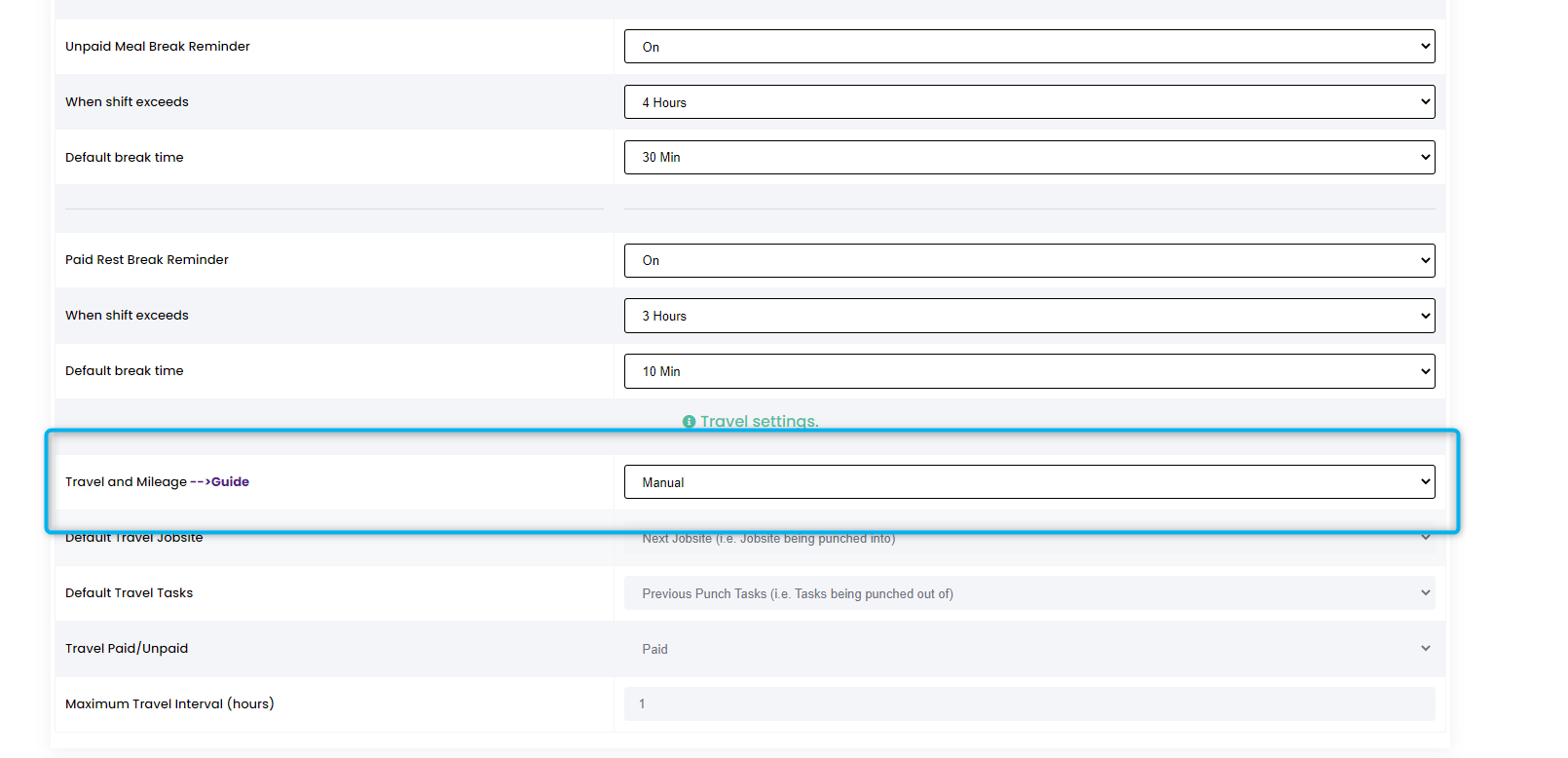 The worker now can manually enter mileage on their app while punched in and it will be stored in the admin account activity log and will also be included in Timesheet reports.