Timesheet Mobile offers two apps to connect with ADP Workforce Now® (WFN):
Timesheet Mobile for ADP Workforce Now® - for ADP customers who do not yet have a Timesheet Mobile account.
Timesheet Mobile Connector for ADP Workforce Now® - for ADP customers with an existing Timesheet Mobile account.
New Timesheet Mobile Users
Connection is made within the ADP Marketplace. Select "Start a Free Trial" to set up a new Timesheet Mobile account connected to your WFN account: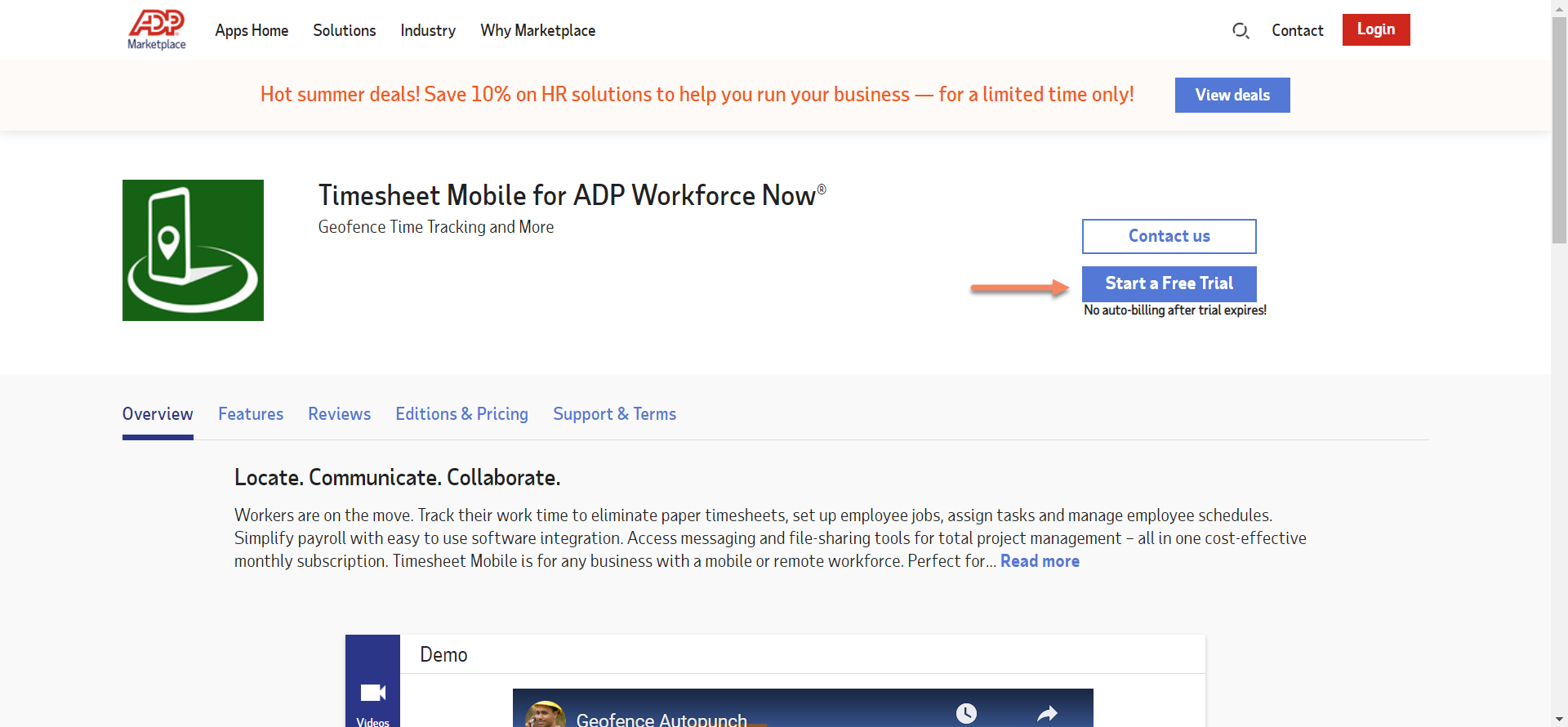 Existing Timesheet Mobile Users - Use Connector App
Important Note: The mobile phone number and email configured in WFN must match the information configured in Timesheet Mobile for all employees.
Choose the connector product and click "Buy Now" to connect your existing Timesheet Mobile and WFN accounts: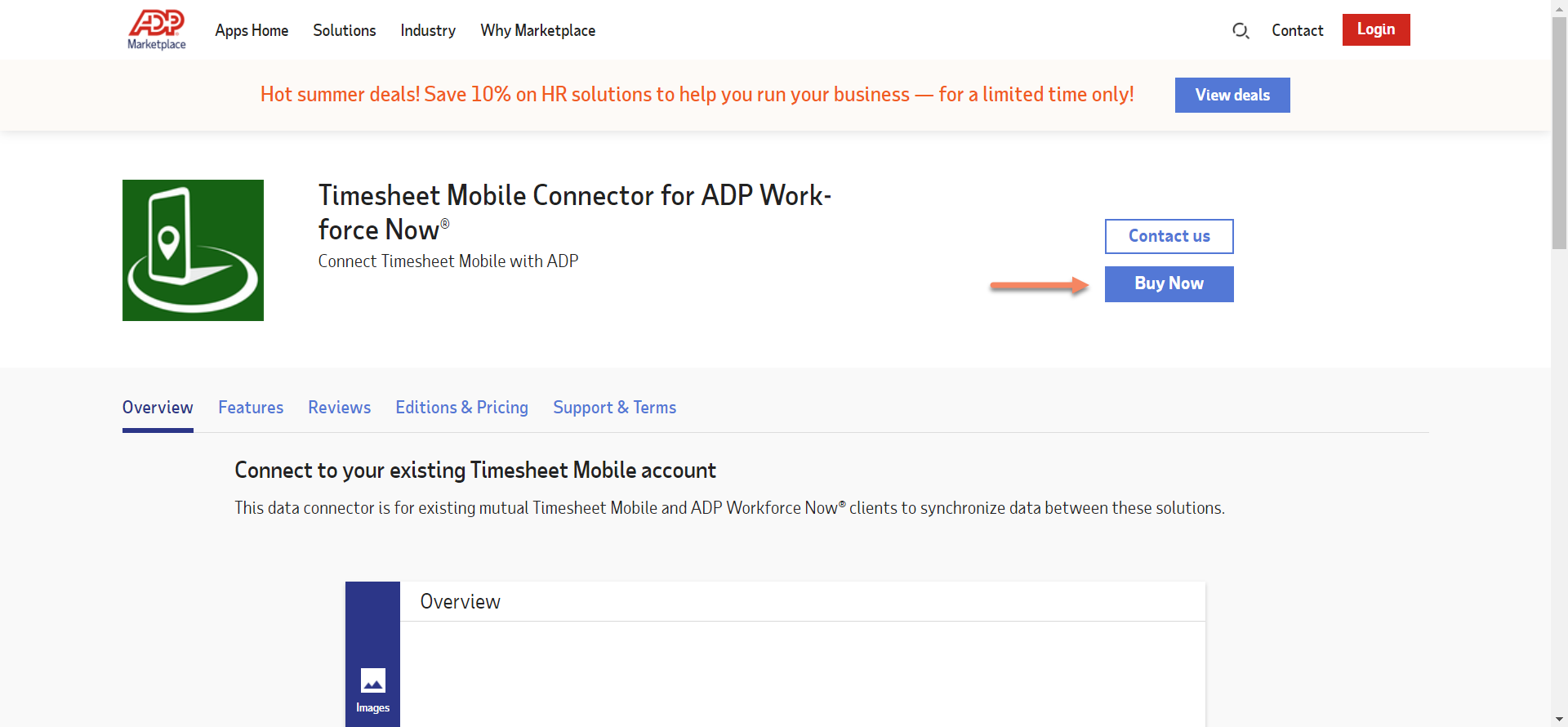 Find and enter your Timesheet Mobile server name as shown below:

Note: There is no additional charge from Timesheet Mobile but ADP charges $20/month for this service.
Data Transferred
Important Note: Employee import limited to 1,000 employees at this time.
Once you have completed the sign up, your Timesheet Mobile account will be connected to your WFN account. Currently, Timesheet Mobile supports transfer of time to only one company code. See below for how to: 1) select the company, 2) save the selection and 3) import data.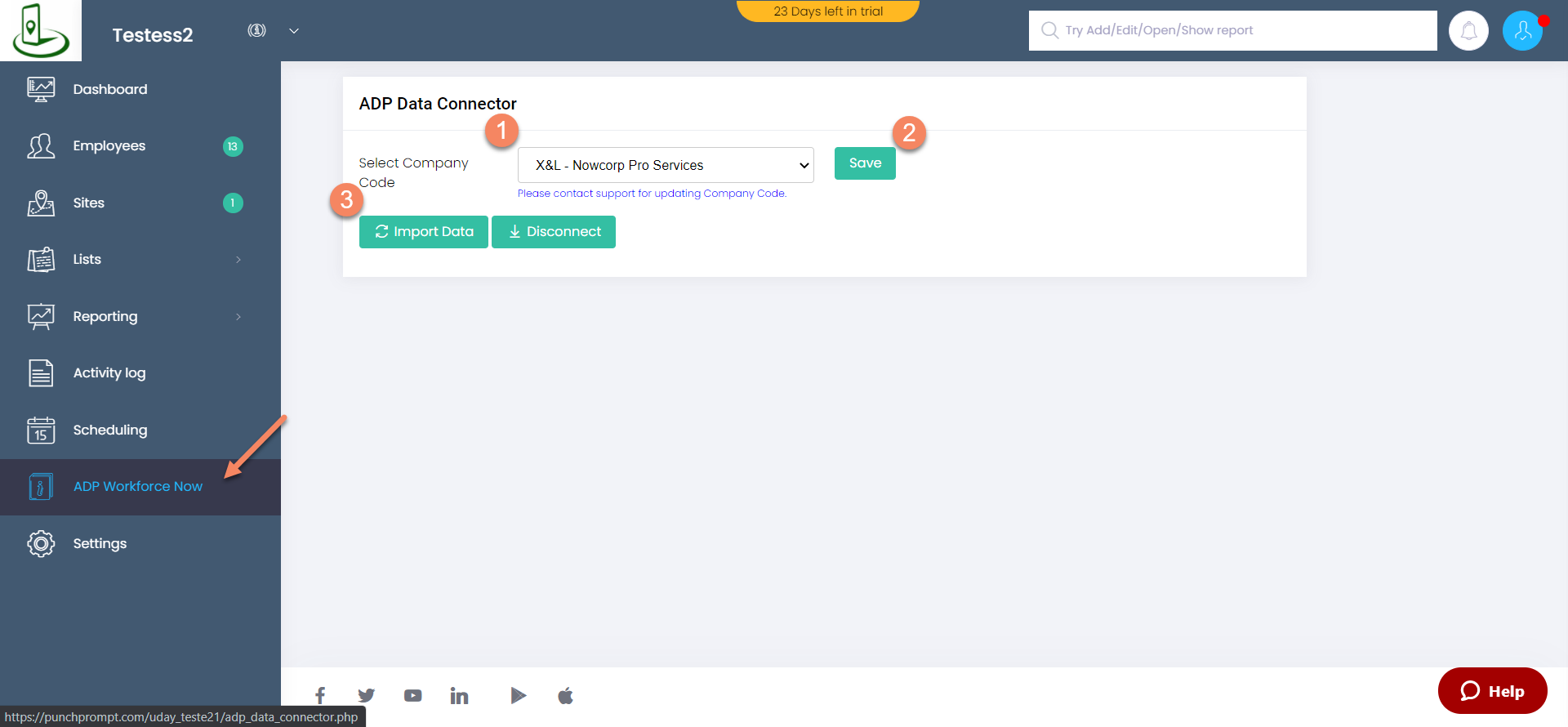 The following data is read and imported into your Timesheet Mobile account:
Employee first name *
Employee last name *
Mobile phone *
E-mail
Pay type
Pay frequency
Employment type
Pay rates
Departments
Earnings codes
* - Timesheet Mobile required fields
Timesheet Mobile requires an employee first, last name and a mobile phone number be configured in the Personal Profile for your WFN employees. An email address is highly recommended and required if employees are to be granted the ability to log in via a web browser to enter time, view time cards, etc..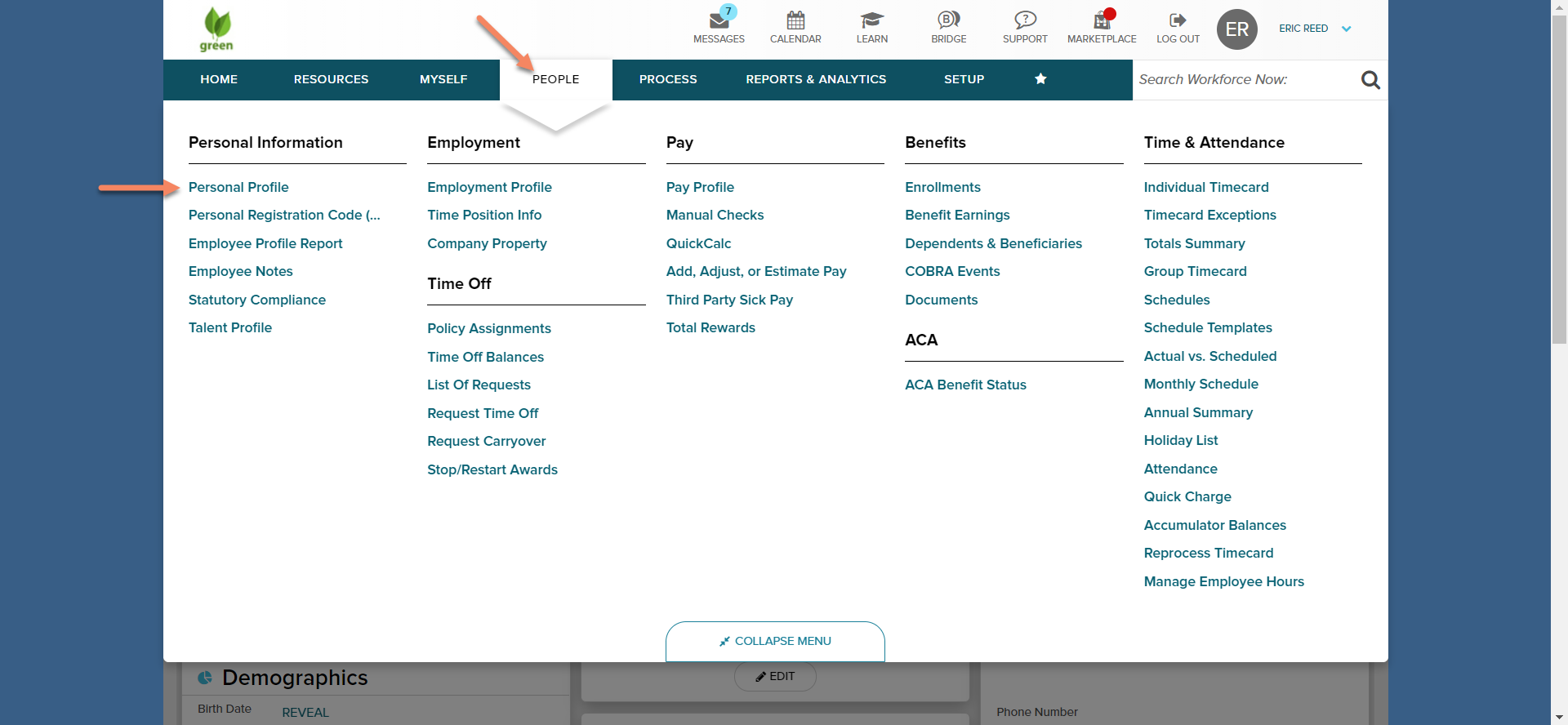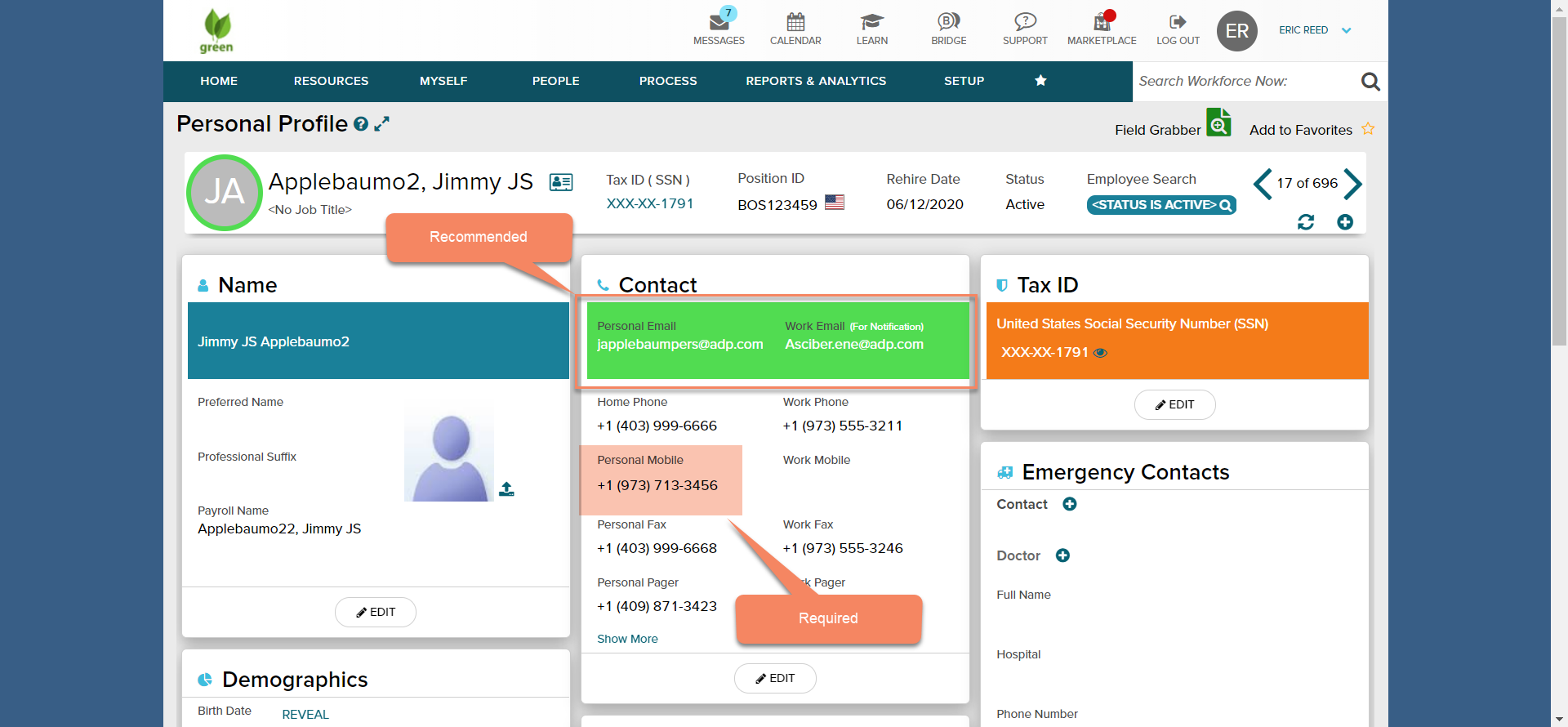 Importing Time
As soon as your pay period is complete, you are ready to import time from Timesheet Mobile into your WFN account. The following help article details this process: Importing Time into ADP Workforce Now®.