Introduction
Amazon DSPs in Germany must limit the number of times per year their drivers (or DAs) deliver to customers in Luxembourg.
Timesheet Mobile's Checkpoint feature can be used to capture when drivers cross the border from Germany into Luxembourg.
Administrators can then run a report to get a count of the checkpoint crossings for any given time frame.
How To Log a Border Crossing
Once the driver has started his shift, by clocking into the Timesheet Mobile APP, the "Checkpoint" button will be available.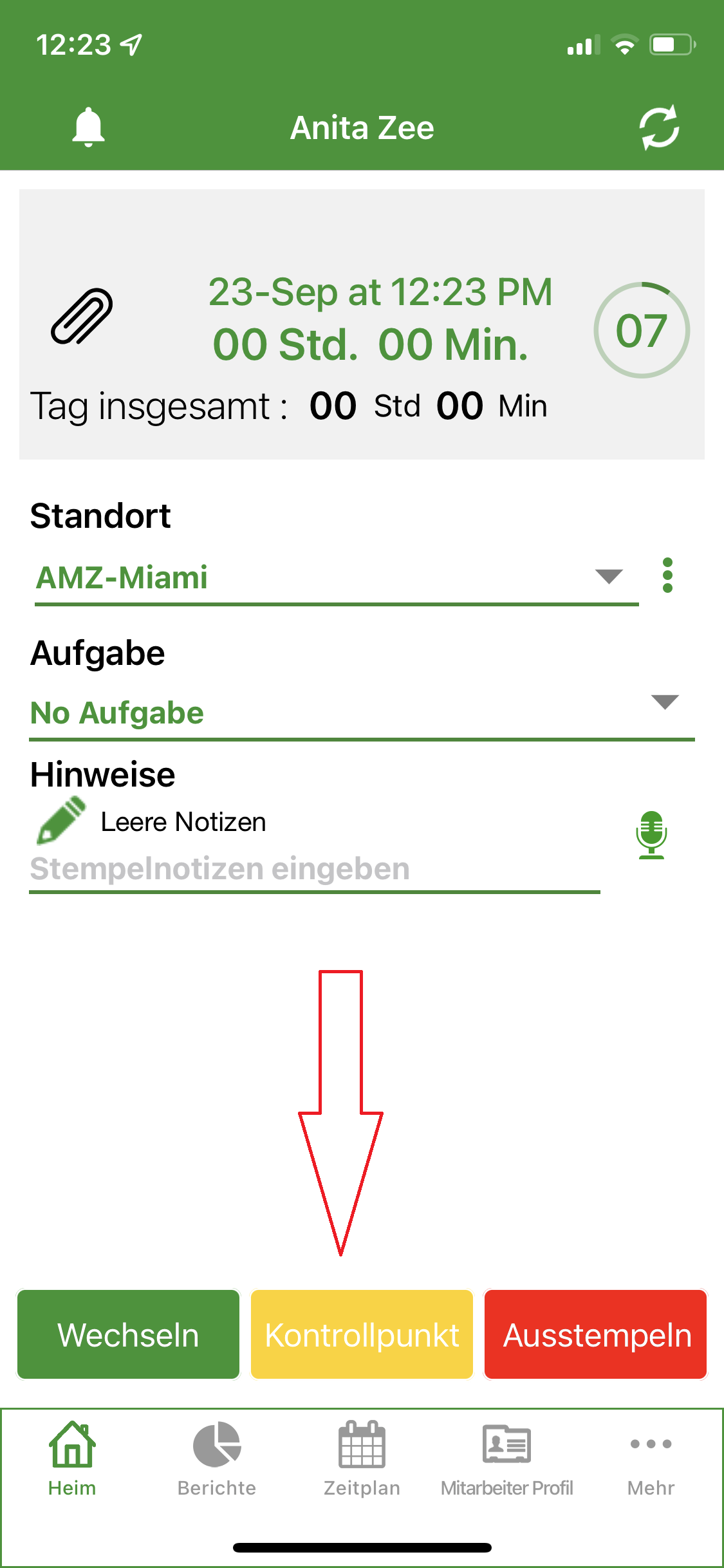 The "Checkpoint" button is how the border crossing event can be recorded. The driver simply clicks on the "Checkpoint" button at their first stop in Luxembourg. A note, for example "LU", can be added to emphasize that this is the country he entered.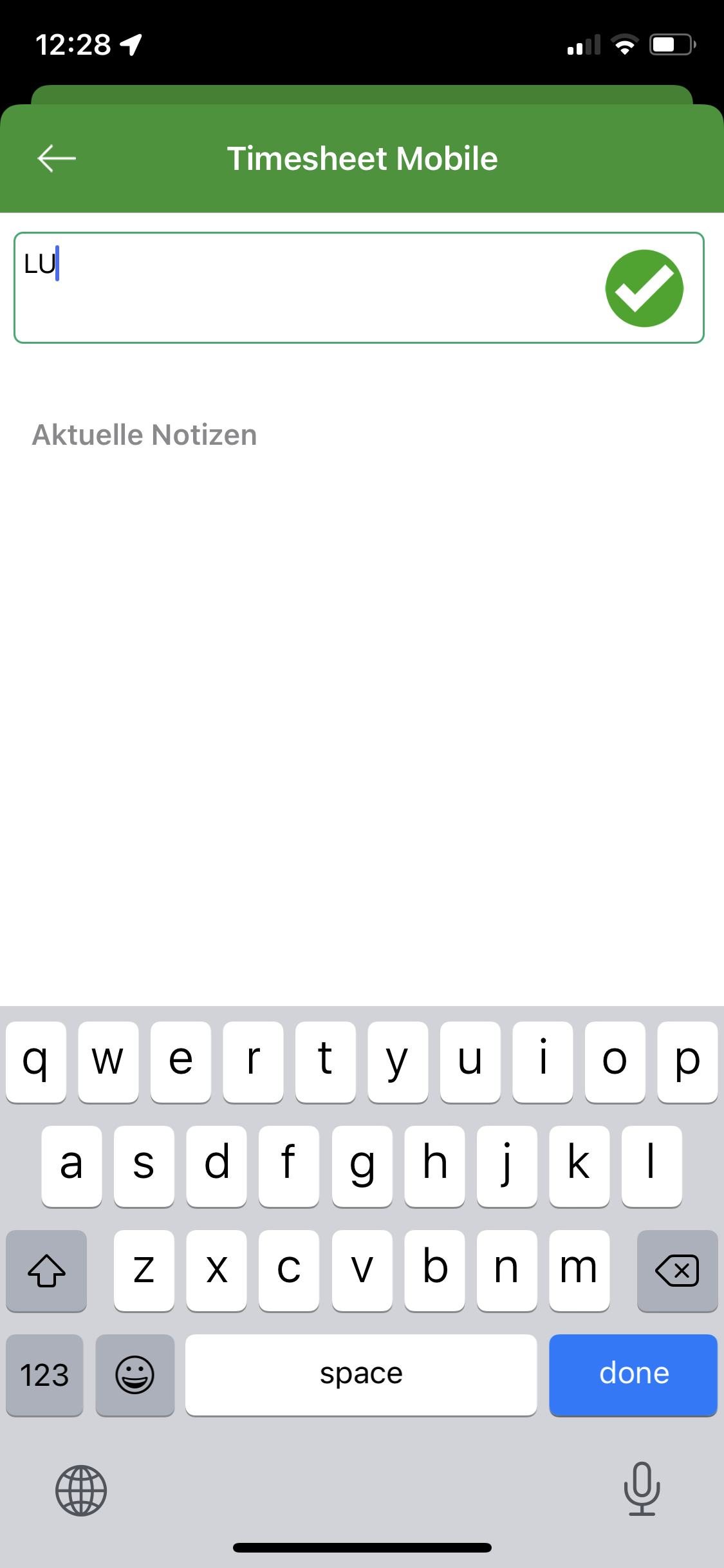 The driver remains clocked in and continues to work as normal. The act of clicking on the "Checkpoint" button simply recorded his location and time at that moment and will be seen in the Activity Log in the Administrator's page.
Please refer to your DSP owner in case of any questions.