How To Enter Shifts Without Punching In or Out
When an employee needs to enter a time entry, they have the option of doing this from their app. There's no need for them to punch in/out. It's a simple process that will result in a requested new shift in the admin account, so that the administrator can approve them.
From the employees app, they will click on REPORTS and then REQUEST NEW SHIFT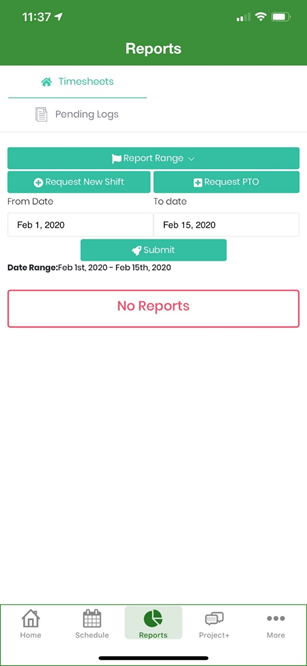 Next, select the CUSTOMER JOB (or your specific naming convention) from the drop down list by clicking inside the blank box.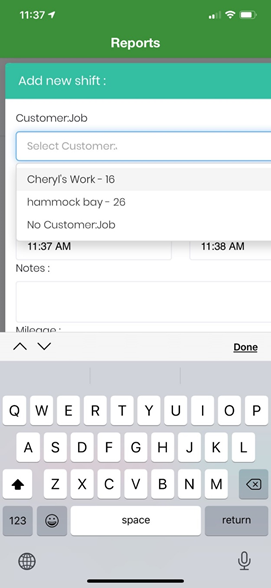 Then, do the same for the remaining fields… TASK (if applicable), TIME IN, TIME OUT. NOTES, MILEAGE and REMARKS (Please note that REMARKS is a required field) and select SAVE CHANGES.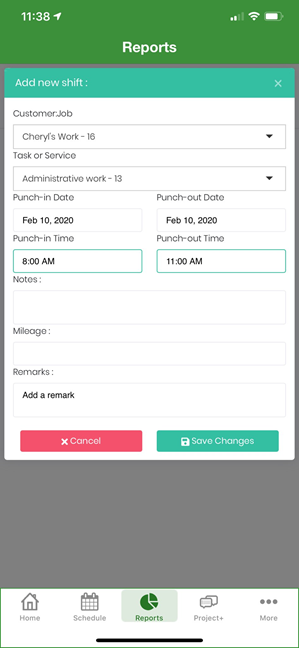 Administrators, you now may navigate to your admin account and see the new pending shift
Select the menu if you are on a mobile device, otherwise select REPORTING from the left hand side menu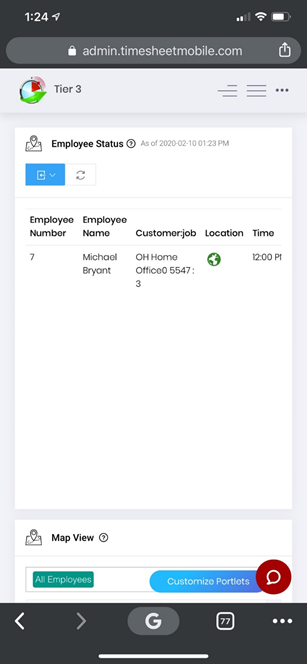 And then, select PENDING LOGS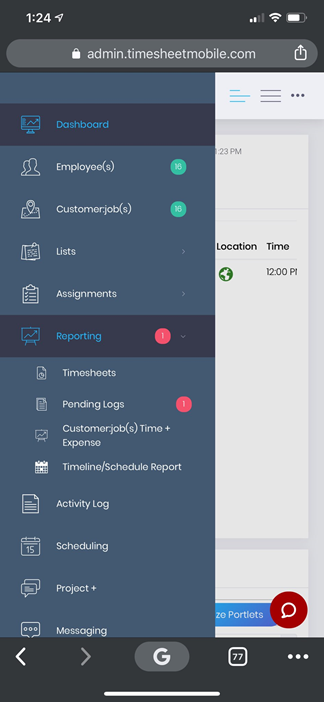 Where you can approve or disapprove the entry.