Timesheet Mobile values your feedback, and we are here to assist you. If you have any questions, concerns, or suggestions, please don't hesitate to contact us. We have several channels available to ensure you can reach us conveniently.
1. Email Support:
Contact us at service@timesheetmobile.com with detailed information and screenshots to help us understand and address your concerns promptly.
2. Live Chat:
You can chat with us during business hours from your TSM account by clicking the "Help" icon located in the bottom right corner of the screen: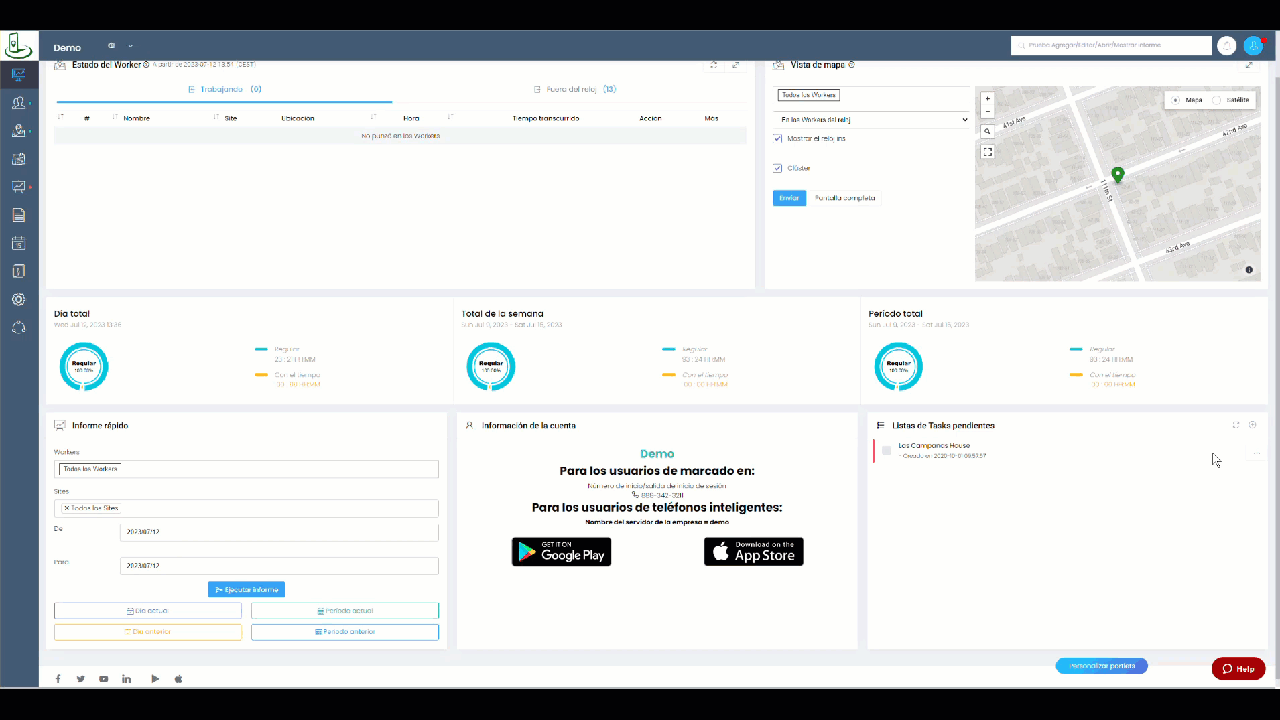 3. Zoom:
For more in-depth assistance, including screen sharing for troubleshooting, Timesheet Mobile offers convenient support through Zoom calls.
Schedule a Zoom session by visiting our Calendar here, where you can connect directly with a knowledgeable support representative to address any questions or concerns you have.
Our team is dedicated to providing excellent support, ensuring you have a seamless experience with Timesheet Mobile. Don't hesitate to reach out - we're here to help you every step of the way.
Your success is our priority!